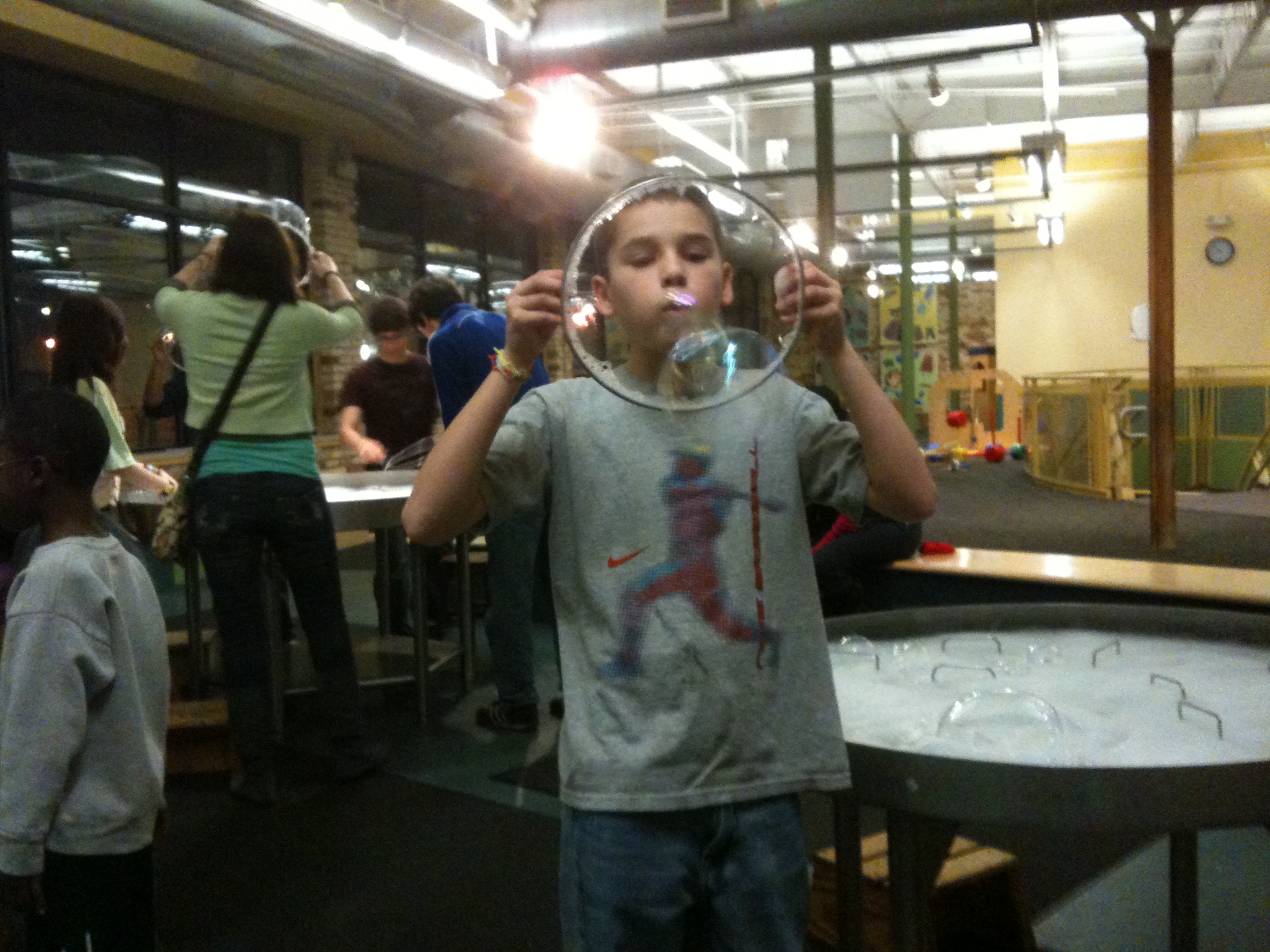 Is buying a museum or zoo membership worth the cost?  Whenever our family visits one of those places, we're faced with a decision: Should we pay the one-day admission price, or is it better to buy an annual membership? Here are six things to consider before buying a museum membership.
Six things to consider before buying a museum membership
Regardless of your family size, here are some things to consider before buying an annual membership to your local zoo, museum, botanical garden, or other cultural attraction.
Is it tax-deductible? I was surprised to discover that some museums or other such institutions consider all, or a portion, of your annual membership dues to be a tax-deductible gift.  So just looking at it from a tax perspective, buying a membership that is deductible, instead of buying tickets for one-day admission which are not deductible, may be a smart money move.
What's the difference in price between the one-day cost and the annual membership? An easy way to decide if a museum membership is worth the cost is to calculate how many times would you need to visit before the membership actually saves you money. For example, we learned it would cost $41 to buy one-day admission for our family of seven at our local art museum, and $65 for an annual family membership – a difference of $24.  So just looking at it from this angle, we'd only have to visit twice (or actually, 1.5 times) in order to save money with the annual membership.
What if you buy the annual membership but don't go enough times to save money – isn't that a waste? Maybe.  But you can also just chalk it up as a donation to a "good cause" in your community, whether it actually was a deductible donation or not.
What kind of special offers or discounts would you receive as a member? Most museums or other cultural attractions provide a nice list of benefits that you would receive as a member.  Most give members at least a 10% discount at the gift shop.  Some offer free or discounted parking, free admission to special members-only events, free or discounted admission to special exhibits that everyone else pays extra for, discounts on camps for your kids, and free kids activities and events throughout the year.  Some even offer their members discounted admission to other local cultural attractions.
Are there reciprocal benefits? Your membership at your local museum, zoo, science center, botanical garden, aquarium or other cultural institution may also give you free admission to other similar institutions across the country and even the world.  Most will advertise if they offer reciprocal benefits, but if you don't see it listed, just ask.
What is the entertainment or educational value? It's nice to visit any museum or other cultural attraction at least once.  Some, you might feel, aren't worth a second trip.  But others might have a higher educational or entertainment value which would cause you to want to go more frequently.  Our family has an annual membership at our local art museum, botanical gardens, air and space museum, and history museum.  We feel those memberships are well worth it just to have a place to go on a rainy or snowy or sunny day (depending on the mood or situation), when the kids are bored, when you don't know what to do, when you want to do something special with one or all of your kids, etc.  Each attraction offers special events or activities that give us something fun and educational to do.  One of the biggest values for us right now is the free kids art classes that the art museum offers every Saturday – we go there at least once a month just for that.
That's my take on deciding whether annual museum memberships are worth the cost.  What are your thoughts?
You might also like:
(This article was originally published on March 5, 2013, and updated on November 9, 2018)