On Saturdays, I like to share some of the best money blog posts I've read over the past week. This week, I'm writing from Franklin, Tennessee (about 20 minutes south of Nashville), where I've been attending Dan Miller's Coaching with Excellence seminar.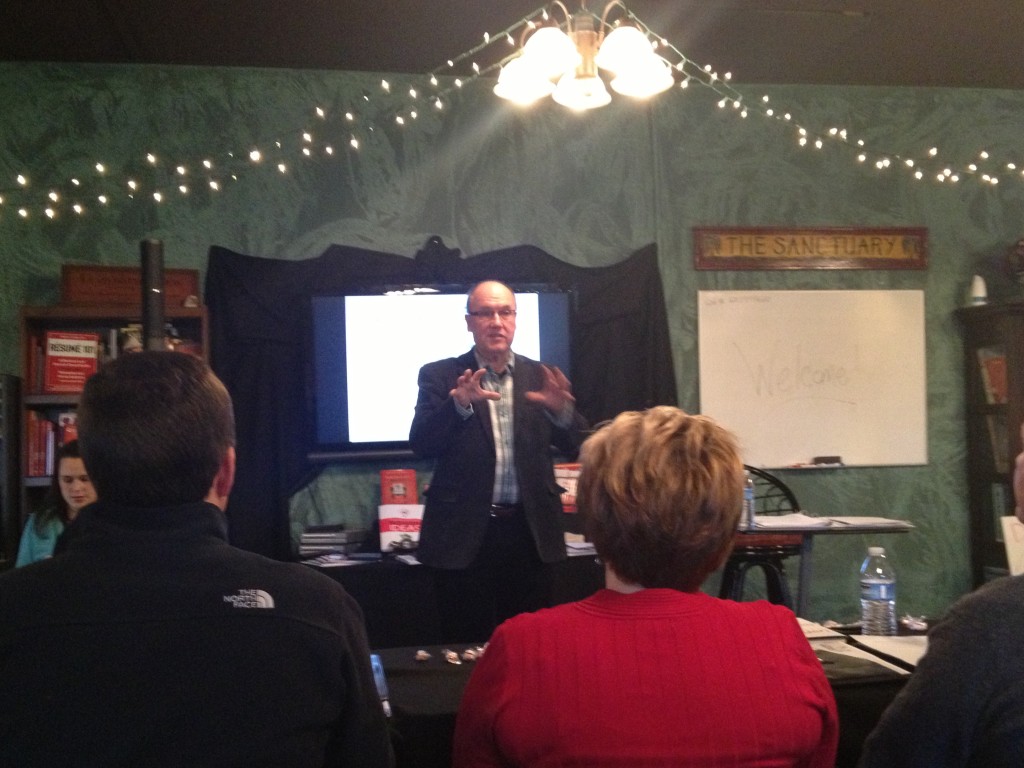 Dan is the author of 48 Days to the Work You Love, and I've used his material to help lead others to greater success in their life and work for nearly 10 years now.
I've had a great time at this event, not just learning from Dan and his team, but also meeting some really neat people from all over the country:  fitness coaches, financial coaches, business coaches, career coaches, parenting coaches, special education coaches, and life coaches.
If you're a looking to start or grow a coaching business of any kind, I highly recommend Coaching with Excellence and also Dan's new 48 Days Coaching Mastery program.
Best Money Blog Posts for January 19, 2013
Here are my favorite money blog posts of the week:
Here are posts I wrote recently for other great personal finance sites:
And here's what I've been up to at Money Wise Pastor over the past week:
 Well, that's it for me. I'm going to enjoy some of the sights and sounds of Nashville before hitting the road for home.  What are you up to this weekend?