Will you buy from a merchant that charges you credit card checkout fees, or surcharges, for paying by credit card instead of debit card or cash? U.S. Retailers can now apply these surcharges starting this weekend. Here's what you need to know.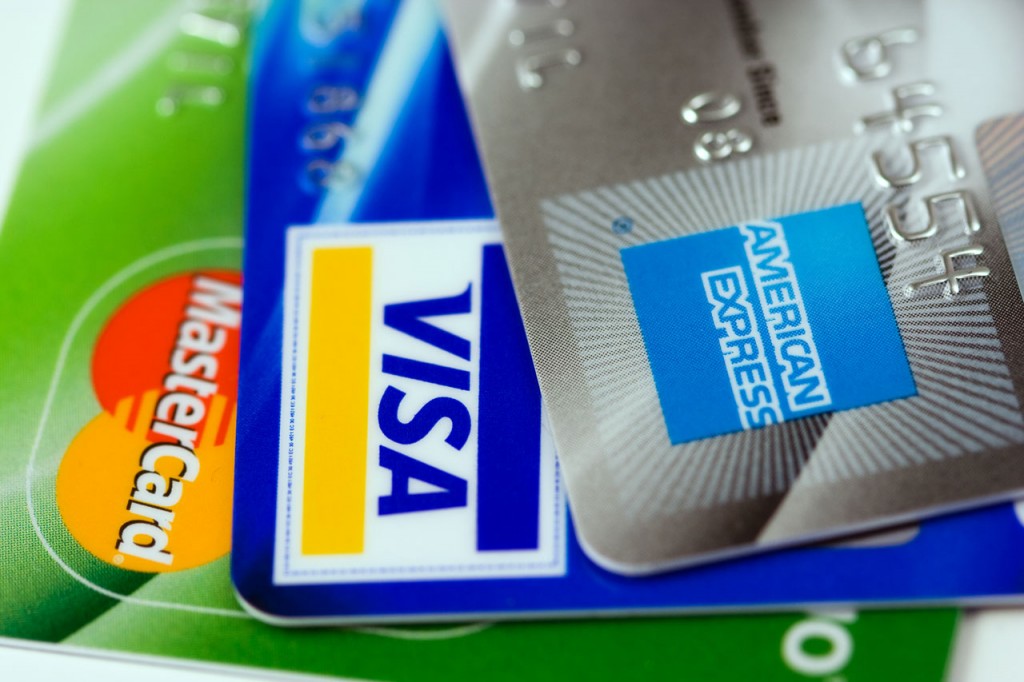 "Will that be cash or credit?" 
Years ago, many gas stations offered two separate prices for gasoline:  one price was for credit card purchases and the other was for cash. It looks like we might see prices go up for credit card users at retailers across the country.
For years, merchants have complained about the "interchange" or "swipe" fees they have to pay to the credit card companies for the privilege of accepting payment by MasterCard, Visa, Discover, American Express, etc.
Last summer, there was an antitrust settlement between merchants and Visa, MasterCard and some of the big banks about these credit card interchange or swipe fees that they pay to process your credit card payments.
This settlement calls for merchants to receive $7.2 billion in cash and some temporary reductions in the interchange fees. It also gives merchants the legal right to add credit card "checkout fees" or surcharges when you use a credit card to pay for purchases.
You could start paying these new credit card checkout fees as early as Sunday.
How to Know if a Credit Card Checkout Fee Will Be Charged
Merchants cannot charge credit card checkout fees without first notifying you up-front and disclosing that you'll pay more for using a credit card. When you're in a store, look for notification at the entrance or at the check-out. Once your purchase is made, the fee will be shown on your receipt.
When you're shopping online, look for the checkout fees to be disclosed on the homepage or at the online check-out.
How Much Can Merchants Charge for Credit Card Checkout Fees?
Retailers are allowed to charge a checkout fee that is equal to what they pay for the interchange fee, which is between 1.5% and 4%. If you shop with a rewards card, you will likely pay the higher percentage.
How to Avoid Paying Credit Card Checkout Fees
1. Live in one of the 10 States that Ban Credit Card Surcharges
These new credit card surcharges are illegal in the following ten states:
California
Colorado
Connecticut
Florida
Kansas
Maine
Massachusetts
New York
Oklahoma
Texas
So if you live in one of these states, you don't have to worry about the fees. Aren't you a lucky dog?
2. Make Merchants Compete for Your Business
If I were a betting man, I'll bet that a few retailers will stick their toes in the water to see what happens if they start charging these credit card checkout fees.  And I'll bet that all of the airlines do it too!
But I think other businesses will proudly stay fee-free and will see an increase in business as customers choose them over other merchants that charge the fees.
3. Pay by Debit Card or Use Cash
You won't have to worry about the checkout fees if you use debit cards or pay cash, because they apply only to credit card purchases.
4. Ask for a Discount
If you feel that these checkout fees have already been built into the price of the products you're buying, you can always ask the merchant for a discount.
Do you use a credit card more than a debit card or cash?  How do you think these new credit card surcharges will affect you?
You might also like: