Every Saturday at Money Wise Pastor I share some of the most interesting and best money blog posts of the week from across the blogosphere. Here are my picks for this week:
Here are some of the carnivals that Money Wise Pastor was in over the last week: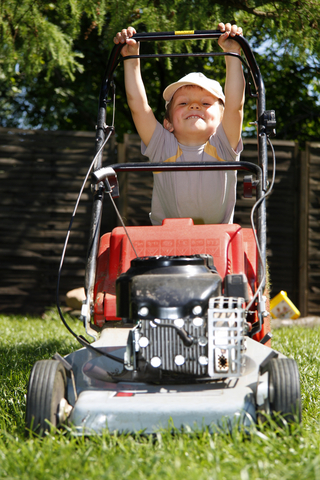 And in cast you missed them, here's what I wrote about here at Money Wise Pastor:
Today I'm helping my 11-yr old son get started in his own lawn mowing business, then I'm taking some of my kids to our local art museum for a kids art workshop.  Later, I need to find a way to buy a patio set for my wife for Mother's Day and bring it home without her seeing it until next weekend.
On Sunday, I'm speaking for a friend at his church while he and his wife are away at a marriage retreat.  What's happening in your world this weekend?